YOUR PARTNER IN HEALTH
Hello, welcome to Duet Pharmacy.
We're here to make your pharmacy
experience the best it can be.
Hours
Monday-Friday, 8 am – 5 pm
Saturday & Sunday, Closed
Contact
(650) 412-4545
info@duetrx.com
Location
400 Industrial Road
San Carlos, CA 94070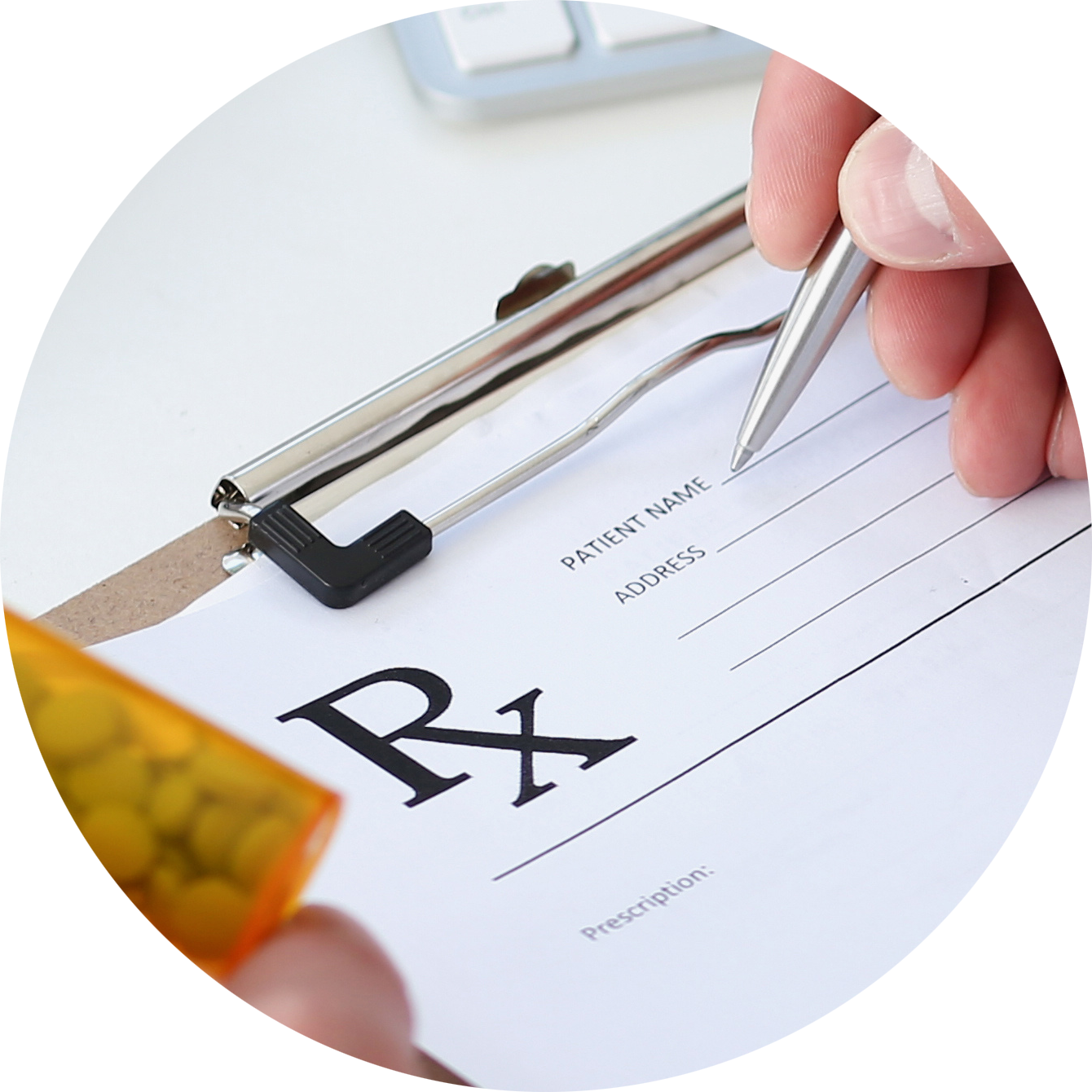 Easy to Order
We make sending us your prescription easy. We can accept most prescriptions sent by your Doctor electronically, via fax, or over the phone.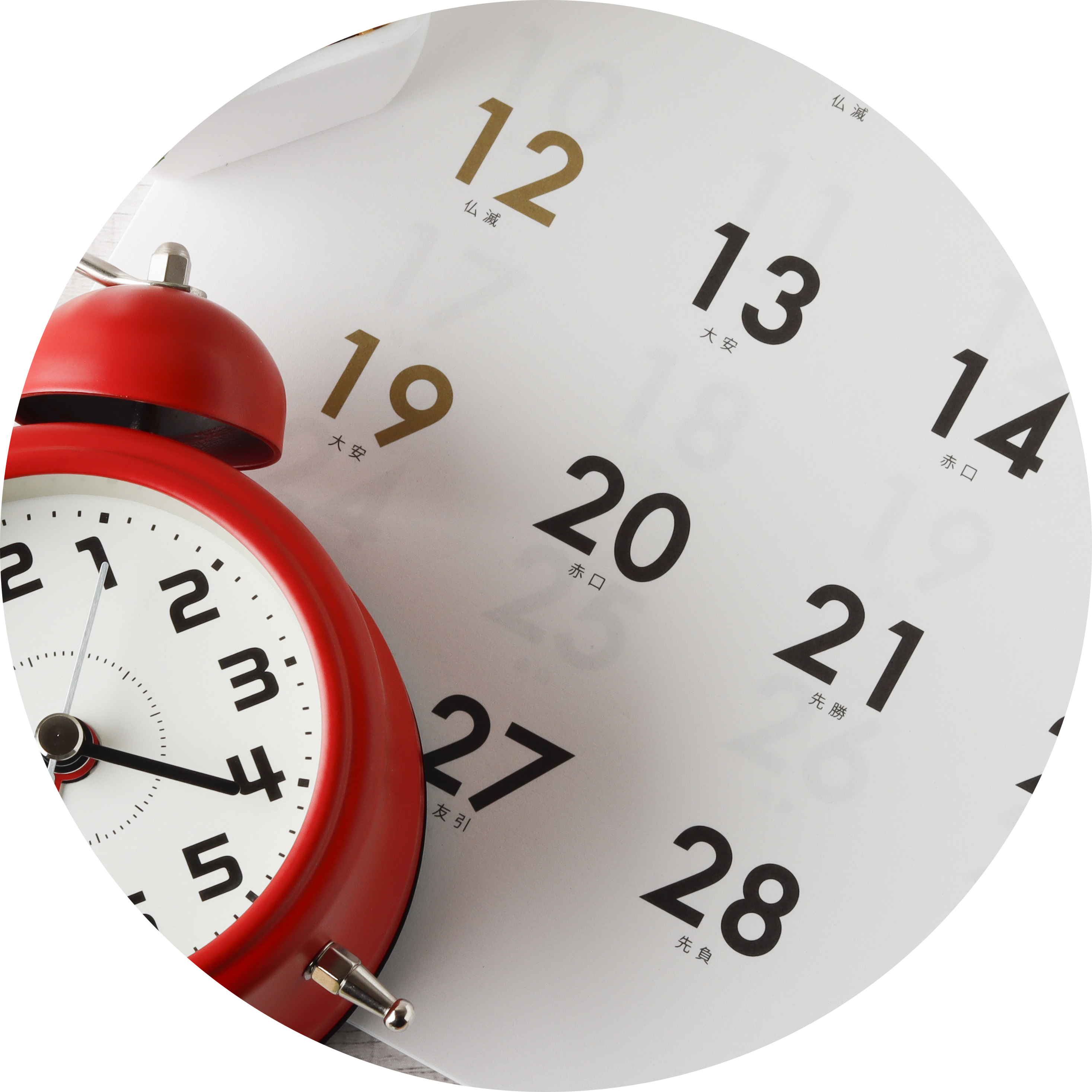 Refill Reminders
Never worry about missing a refill. We can offer a reminder service to let you know when it's time to refill your medications. Ask us how to set it up.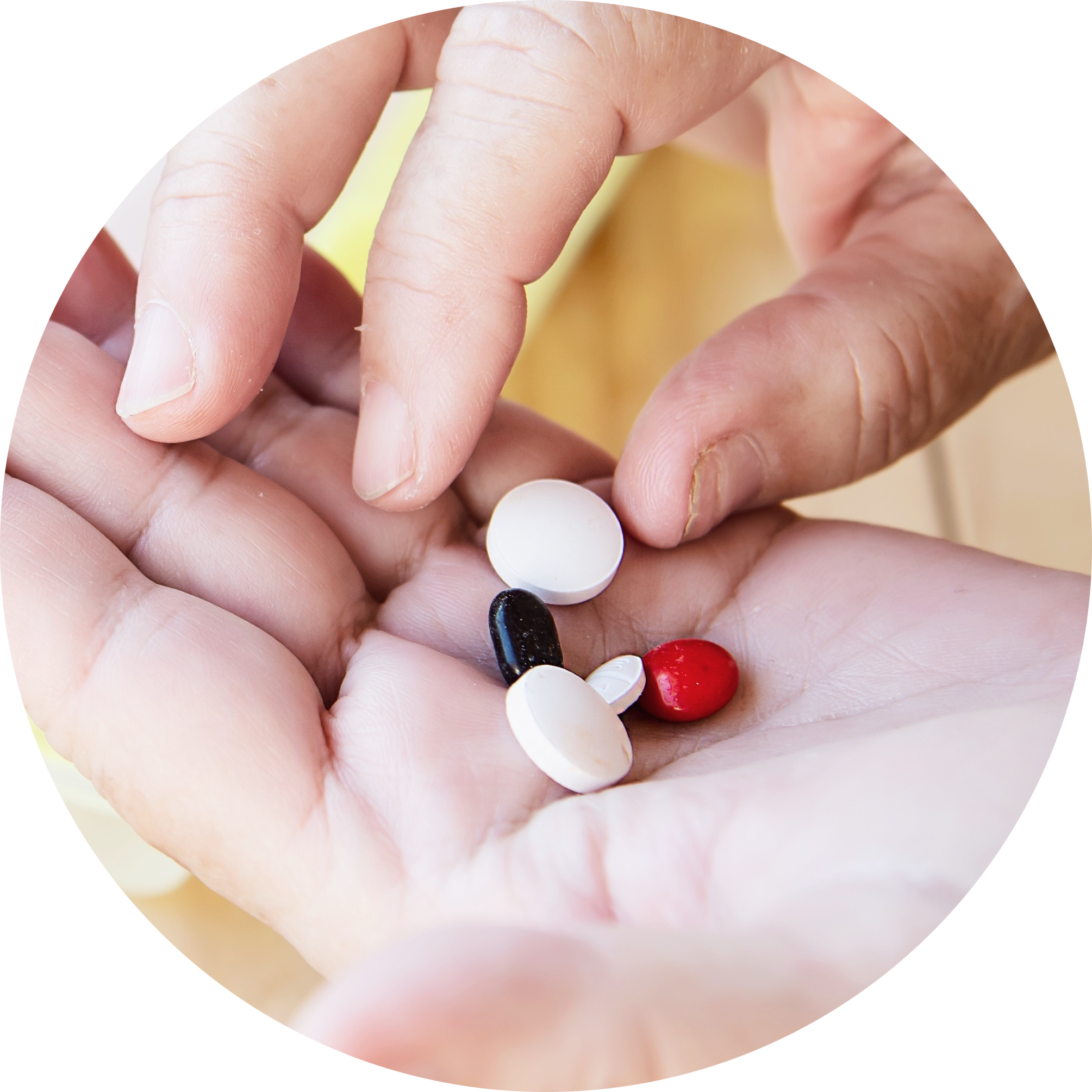 Specialized Medication Packaging
Ask us about our specialized medication packaging to help you remember to take your medications on time.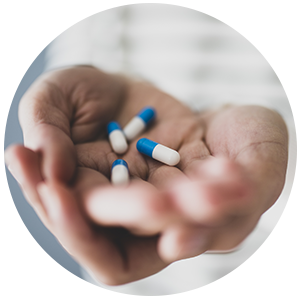 Medication Therapy Management (MTM)
MTM is a one-on-one consultation with a pharmacist where we perform a comprehensive review of all your prescription and over the counter medications, vitamins and herbal supplements. We will screen drug interactions, side effects, duplications in therapy, compliance and more. This service is available to all patients who are interested but is especially encouraged for those patients who are taking multiple medications, have a complex medication schedule, have any difficulty with medication administration or have a complex medical condition. MTM may be free of charge for certain patients who qualify, so please call us to inquire about this service.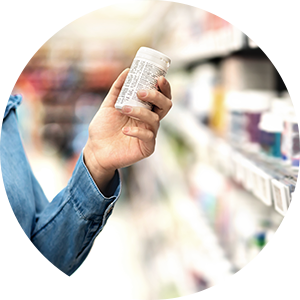 Medical Product and OTC Support
At Duet Pharmacy, we provide the support you need for your treatment. That includes medical products and nutrient support for a wide variety of conditions and needs. 
We can also supply your over-the-counter medications along with your prescription.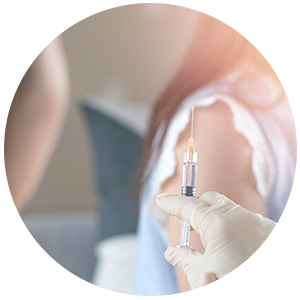 Immunizations
Our pharmacists are certified to administer certain immunizations to patients at the pharmacy. We offer a wide variety of vaccines including: seasonal influenza, Pneumovax (pneumonia), Zostavax (shingles), Varivax (chickenpox), Gardasil, Hepatitis A, Hepatitis B, Tdap (tetanus, diphtheria, & pertussis) and more. Some vaccines do not require a prescription from the doctor. We have an immunizing pharmacist present during most business hours. Appointments are not required, though we recommend calling ahead to confirm we have the vaccine you require in stock.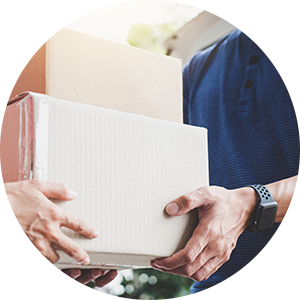 Mail and Delivery Service
We can deliver medications right to your door. Courier service is also available (fees may apply). Check with the pharmacy to see if you're eligible for this service. 
Feel free to call, email or send a message using the form below. For your privacy, please do not include any confidential medical information when using the form. For medical emergencies, please call 911.